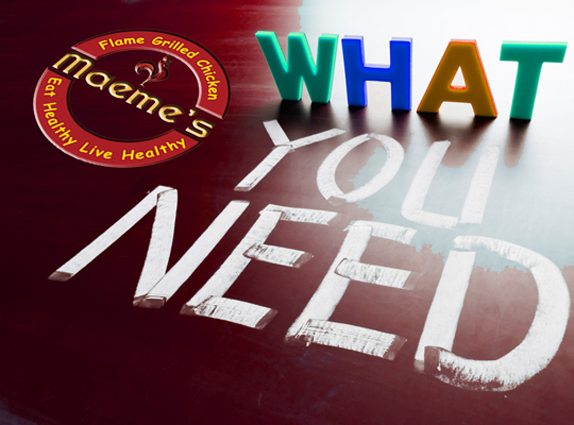 What You Need
Do you have the skills and financial resources to own your very own restaurant franchise? You'll need at least £90,000 in unencumbered funds. As a Franchisee you will be expected to lead from the front by working within our framework so that we can give yourself the greatest chance of success.
Join Maemes Today
Take ownership of your time.
Running your own restaurant is a demanding and rewarding opportunity. You have the flexibility to choose when, where, what you work on because it's all up to you! So if striking that perfect balance between life at home or out with friends sounds like too much pressure for one person then head over here and check us out - we're happy to show how awesome this can be. You can live and work in the same place with our franchise! You'll be able to determine how you spend your time, whether that means cooking for hours on end or spending more quality time at home.
Our Story
When we opened our first restaurant in Streatham uk, it became an instant hit. There were a thousand people on opening day and the number didn't stop there! We've inspired families all over the world to come together for shared moments over meals--what followed was many memorable moments that will stay with us forever.
Our Story Stratrs
We are the sit-down restaurant for everyone. From before we became known as Maeme's, our family took to the roads and made sure that a Meame's was always present on every journey.
We take to the road…
The delicious, tangy Maeme's Relish is added to our burgers and it's a whole new flavour experience. Meame's has been voted franchiser of the year for several years in a row now - this great honour just keeps on coming!
Something to relish
The Financials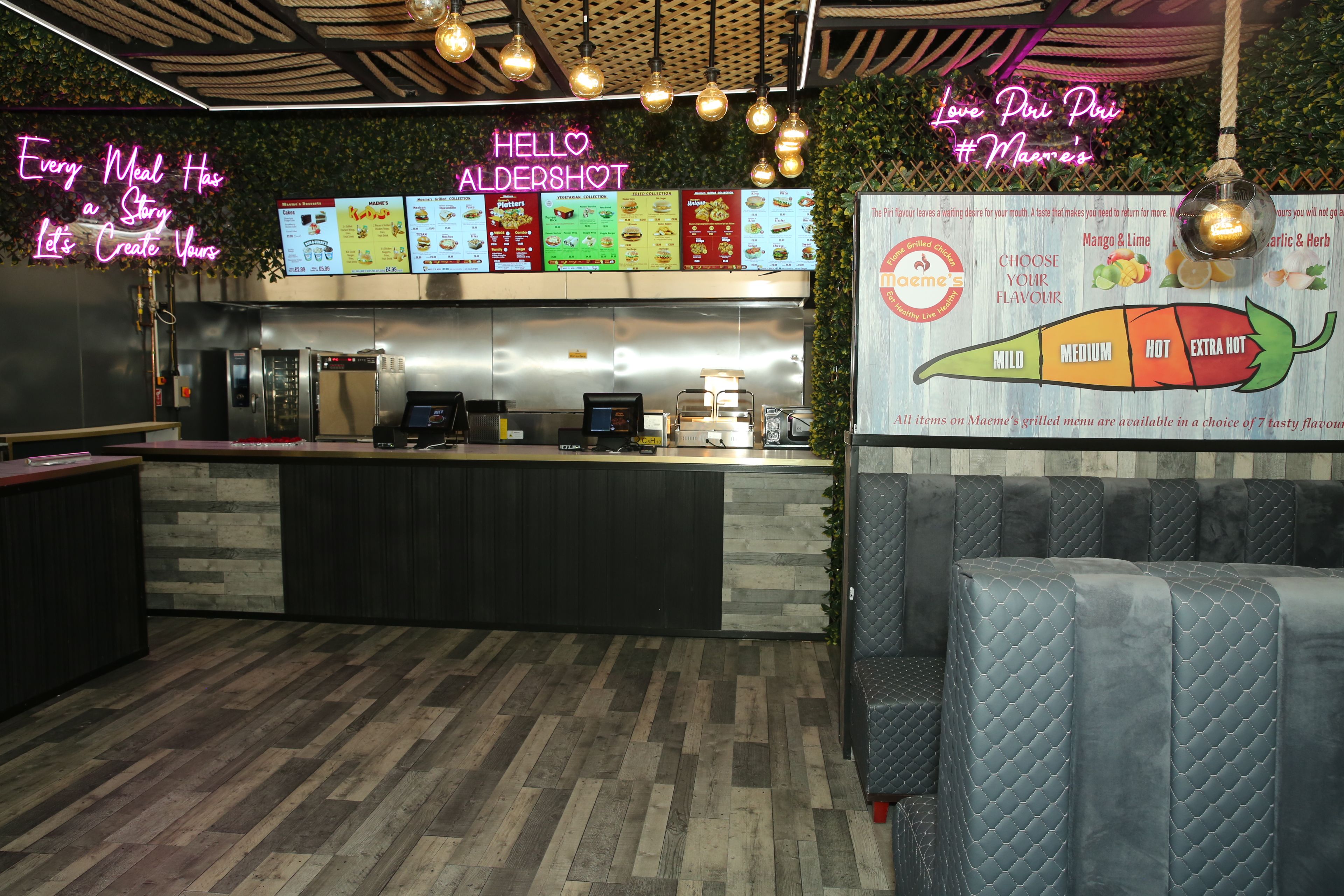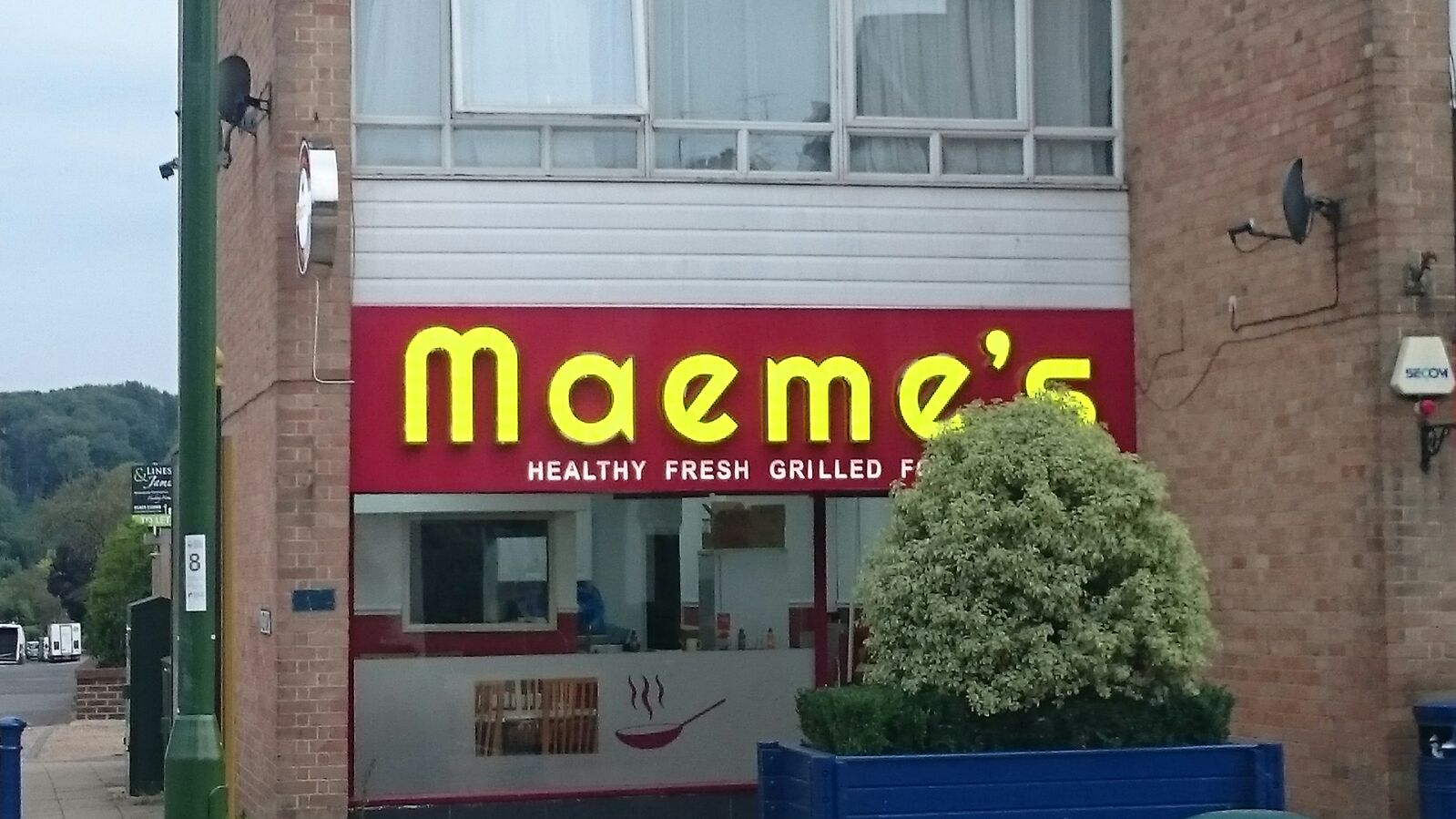 Our Progress
In 2003, our business was very different from how it is today. In the past 15 years, we've almost tripled the amount of Franchised restaurants as well as grown revenue and top line sales within each restaurant in contrast to what they were like before.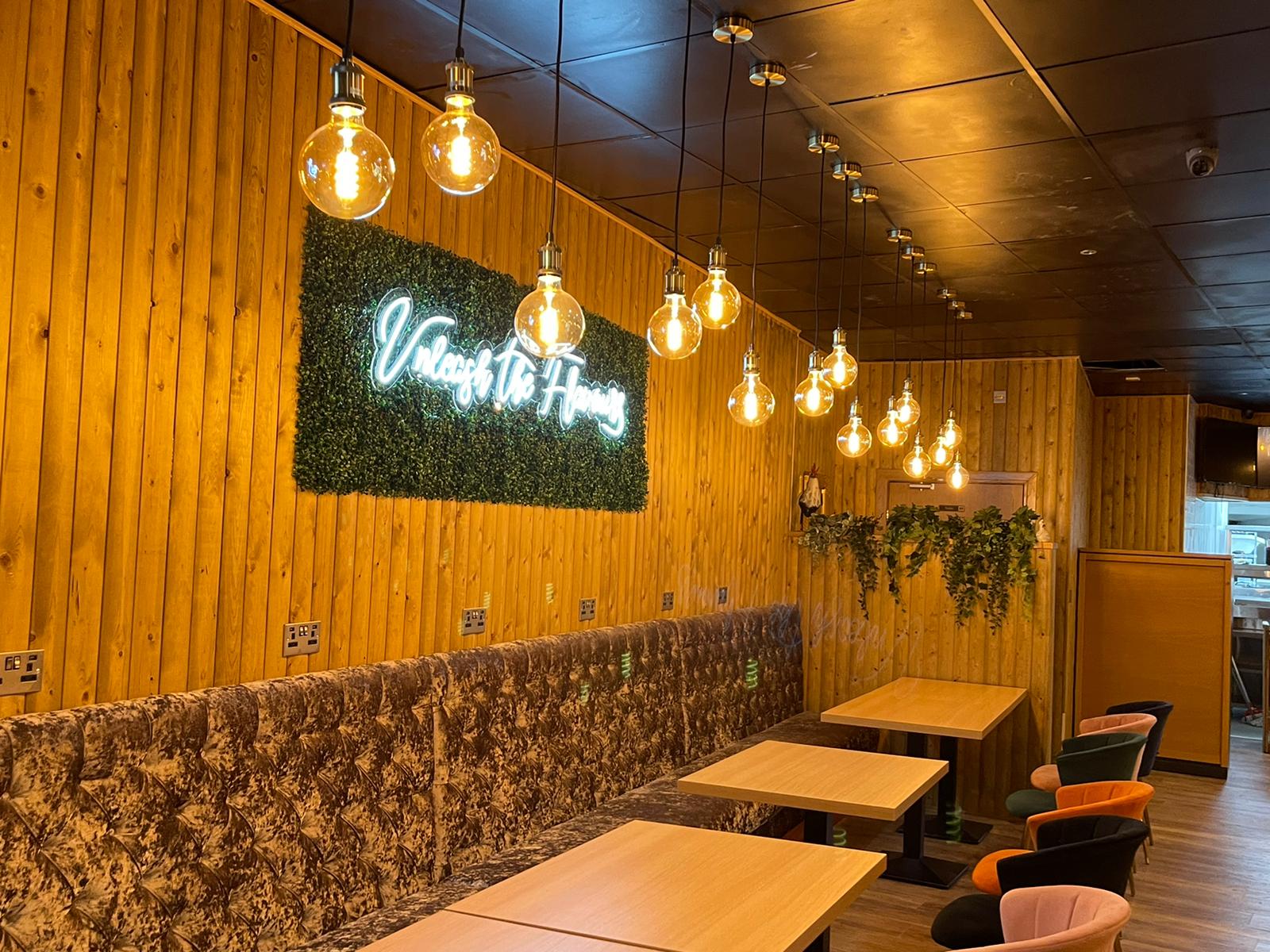 Better Your Life
We know you're looking for a way to better your life. As we speak, our experts are working hard on finding the perfect franchise opportunity that suits your needs and provides an investment with long-term growth potential.
Careers with Maeme's
Careers with Maeme's
Maeme's puts their employees first, and that's why they are so successful. They offer flexible work schedules for those who want to balance family life with a job or advance in the company, as well as people looking just for extra income. Employees can feel comfortable knowing Maeme's cares about them both inside and outside of the workplace too! Maeme's is a place for anyone and everyone. No matter who you are, what your needs are or where the journey takes you next - we have just about anything to get it done.
The job of your dreams may be just a click away! Apply now to get everything you need: It only takes 10-15 minutes and is completely free. Fill out the application form, answer some questions about yourself.