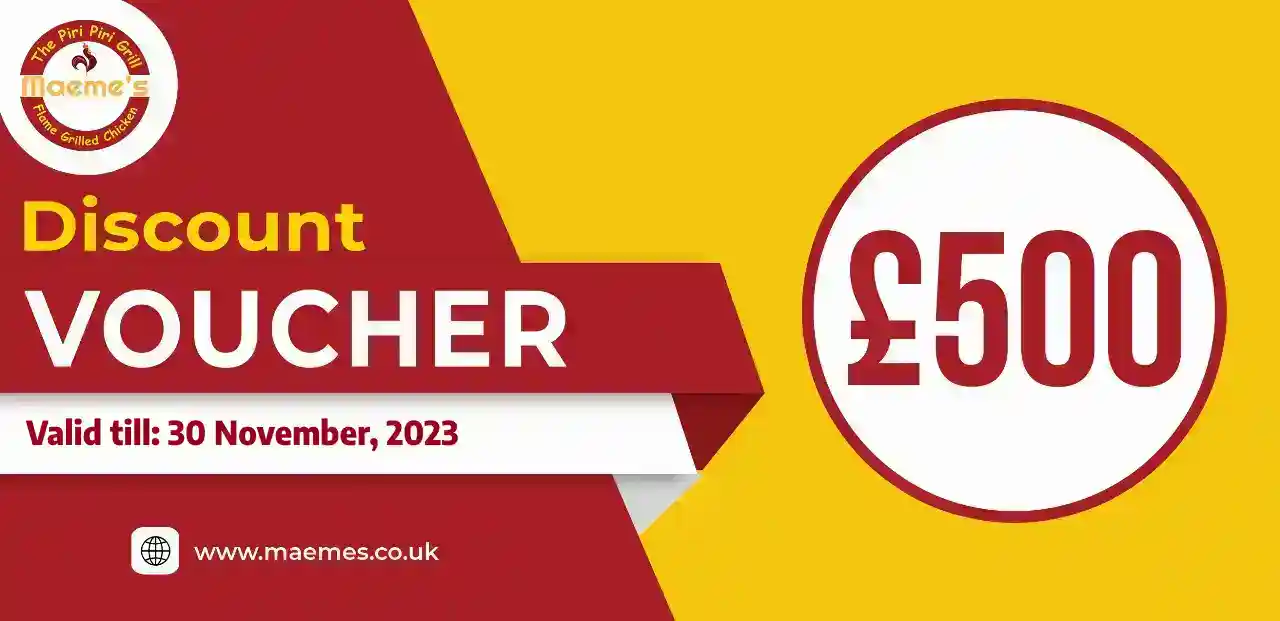 ×
Fresh Healthy Grilled Food
Join the Maeme's Piri Piri Franchise Family!
Are you enthusiastic about the sizzling world of fast food franchises and fired-up opportunities? Maeme's Piri Piri is delighted to offer you an irresistible chance to own a piece of the sizzle! Our renowned fast food franchise, specializing in halal grilled cuisine, is now expanding across the UK, and we invite you to become a part of our success story.
At Maeme's Piri Piri, we're not just about grilling delicious food; we're about grilling success for our franchise partners. With a commitment to exceptional taste, quality, and innovation, we've become a household name in the world of flame-grilled cuisine and fast food franchises in the UK. Join the Maeme's Piri Piri family and become a part of the thriving food franchise industry in the UK!
Why Maeme's Piri Piri is the Ideal Choice for Your Food Franchise in the UK
Proven Global Success:With a track record of flourishing outlets worldwide, our food franchise model is a recipe for unbridled success. When you partner with us, you're embracing a winning formula that transcends borders.
Comprehensive Franchise Support:From assisting you in selecting the perfect location to providing top-notch training and marketing expertise, we stand by your side at every step of your fast food franchise journey. We're dedicated to ensuring your food franchise in the UK thrives.
Rich Culinary Heritage:Our secret Piri Piri recipe, a delight passed down through generations, promises to satisfy taste buds like no other. Join us to extend this mouthwatering tradition within your community, setting your food franchise apart.
Sustainability at the Core:We're dedicated to sustainability and responsible sourcing, catering to the evolving preferences of health-conscious consumers. When you join our halal food franchise in the UK, you become part of a brand that cares about the future and the well-being of your customers.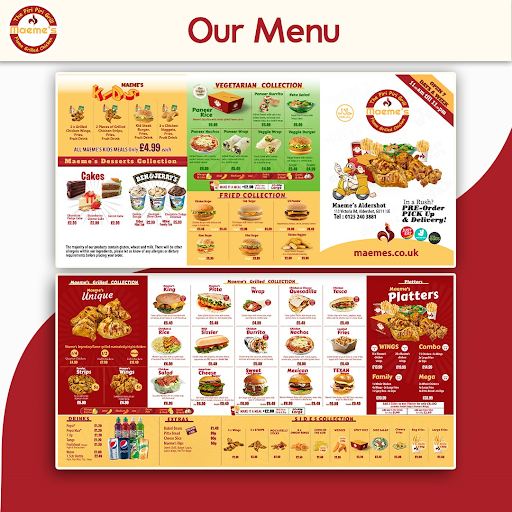 Franchise Benefits for Your Fast Food Franchise in the UK
Brand Recognition:Harness the power of our strong brand identity and dedicated customer base to boost your sales in the fast food franchise industry.
Training & Support:Gain access to comprehensive training programs and continuous support, ensuring your success in the UK food franchise market.
Marketing Expertise:Utilize professionally crafted marketing materials and campaigns to attract and retain customers, setting your food franchise apart from the competition.
Proven Business Model:Embrace a scalable and profitable business model with the potential for an attractive return on investment (ROI) within the food franchise industry.
Your Journey Starts Here:Ready to embark on an exciting journey with Maeme's Piri Piri in the fast food franchise UK sector? Take the initial step towards owning your halal grilled food franchise by completing the contact form below or giving us a call at +44 (0) 793 088 0013. We look forward to sizzling success together!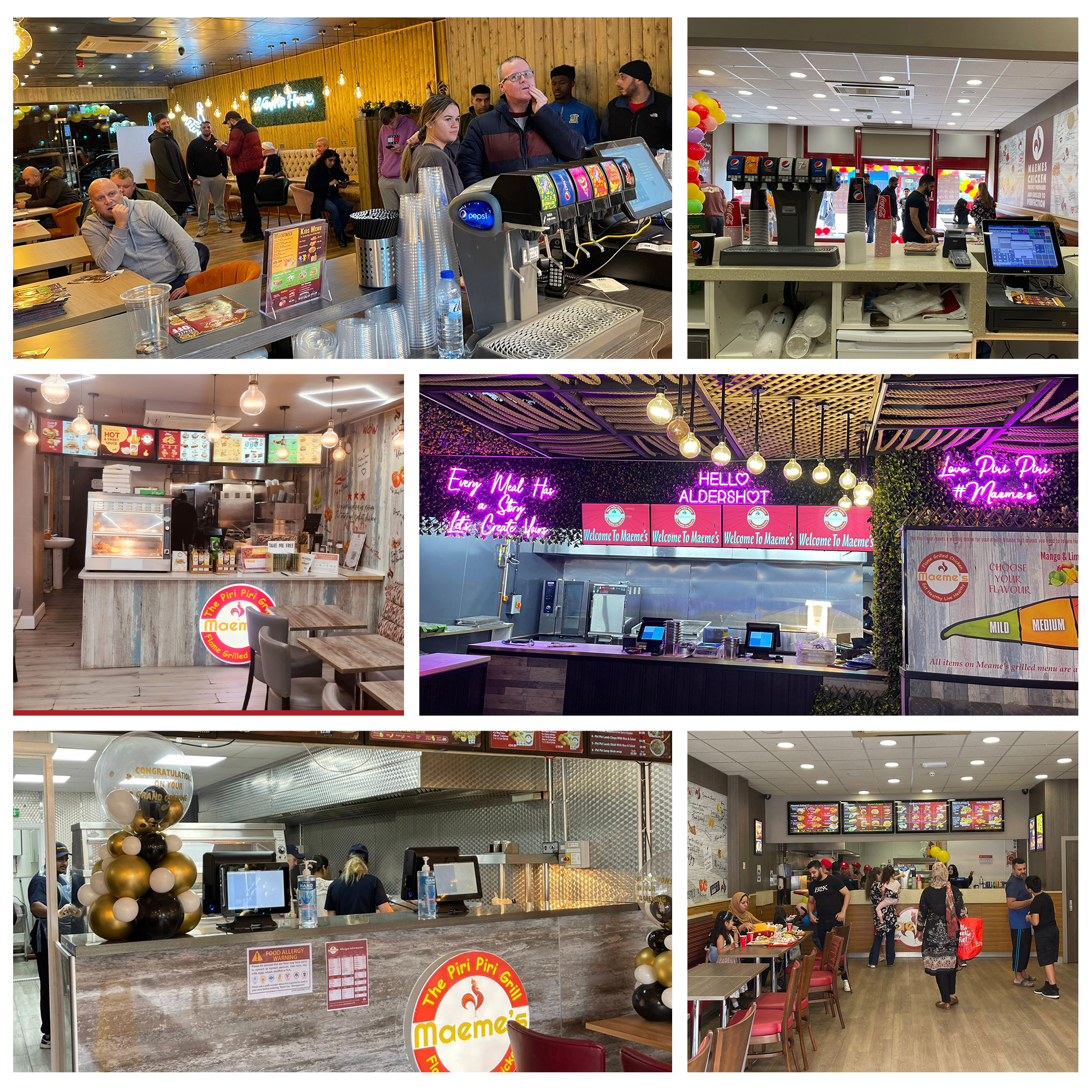 Franchise Testimonials
Our Franchisees
Are you looking for an exciting and rewarding way to make money? Become a successful franchisee today! -Becoming one is easy with our team. We will help find the best location in your area.
Contact Us
Discount Offer £ 500/- Valid Till 31 October 2023
Enquiry Submitted Successfully